"Our greatest strength is our flexibility! We provide the best HR solutions for your company by adapting our services to your companies needs in real time."
With a vast experience in the personnel supply sector, DM Service has high level collaborations with well-known national and international companies and, currently, these companies achieve success in their different processes thanks to our employees.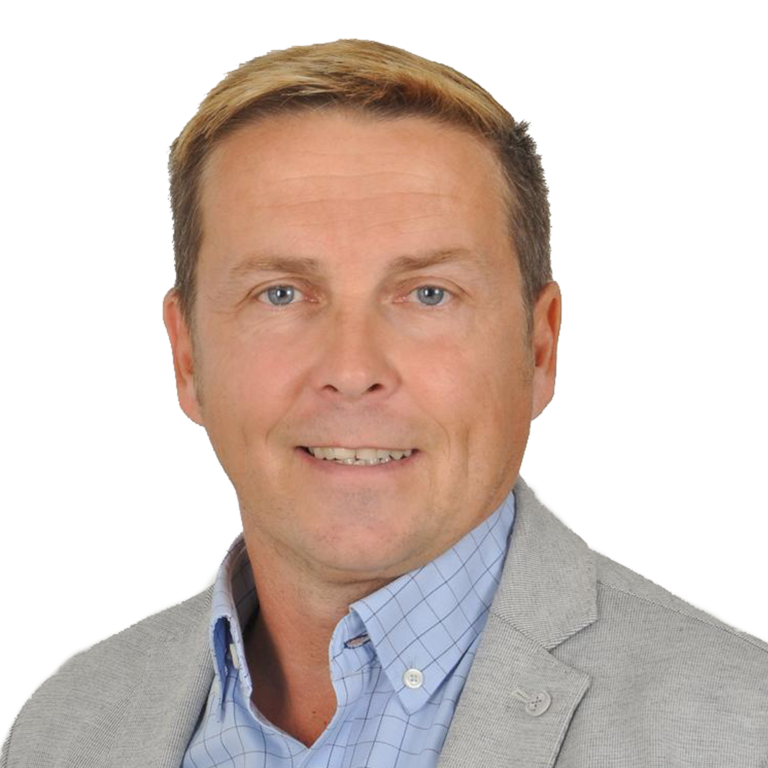 Ing. Rainer Hofmeister
CEO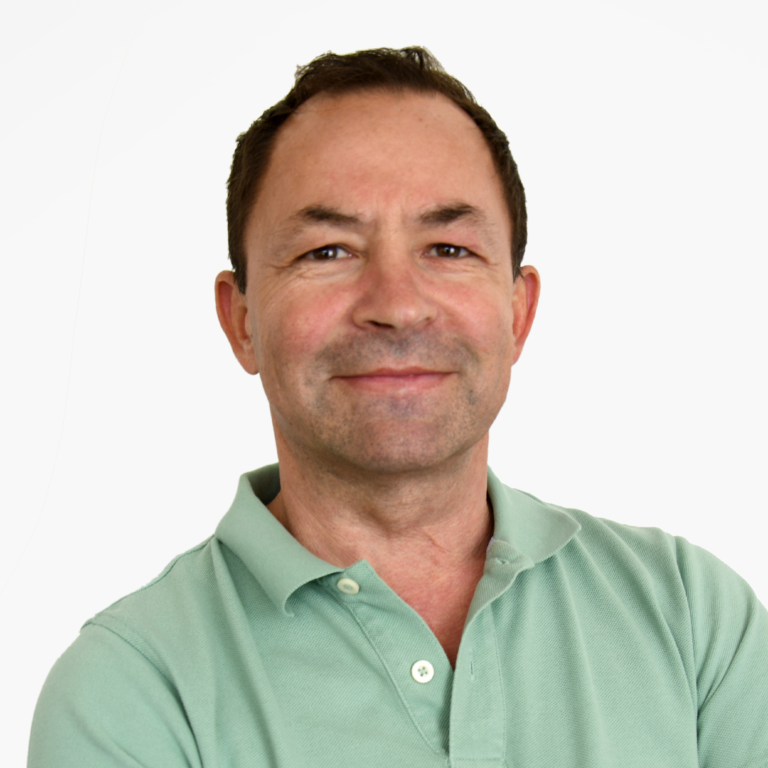 CONSULTING & FUNDING ADVICE
We specialize in advising manufacturing companies.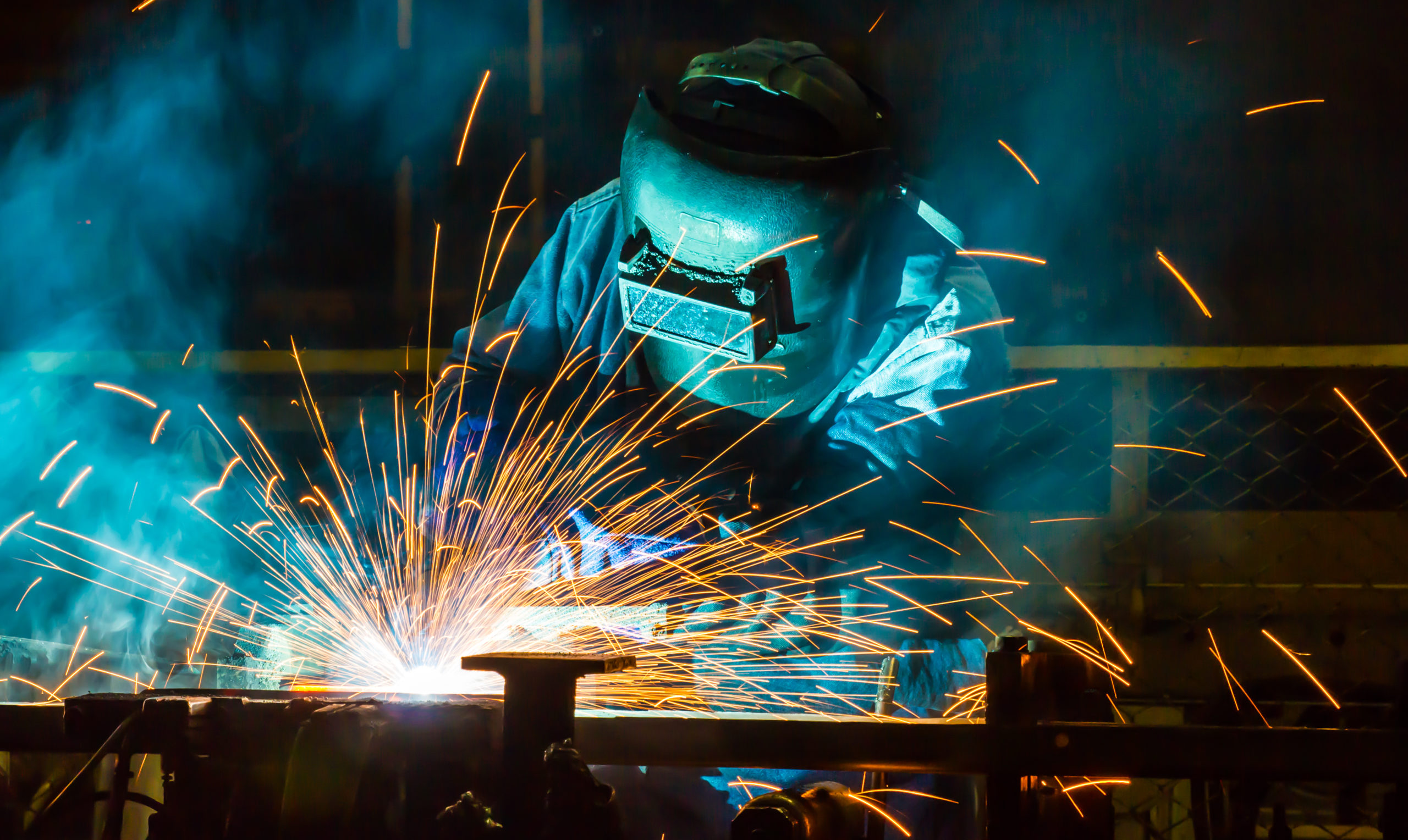 STAFF PROVISION & PLACEMENT
Benefit from temporary work as a recognized and flexible instrument for your company.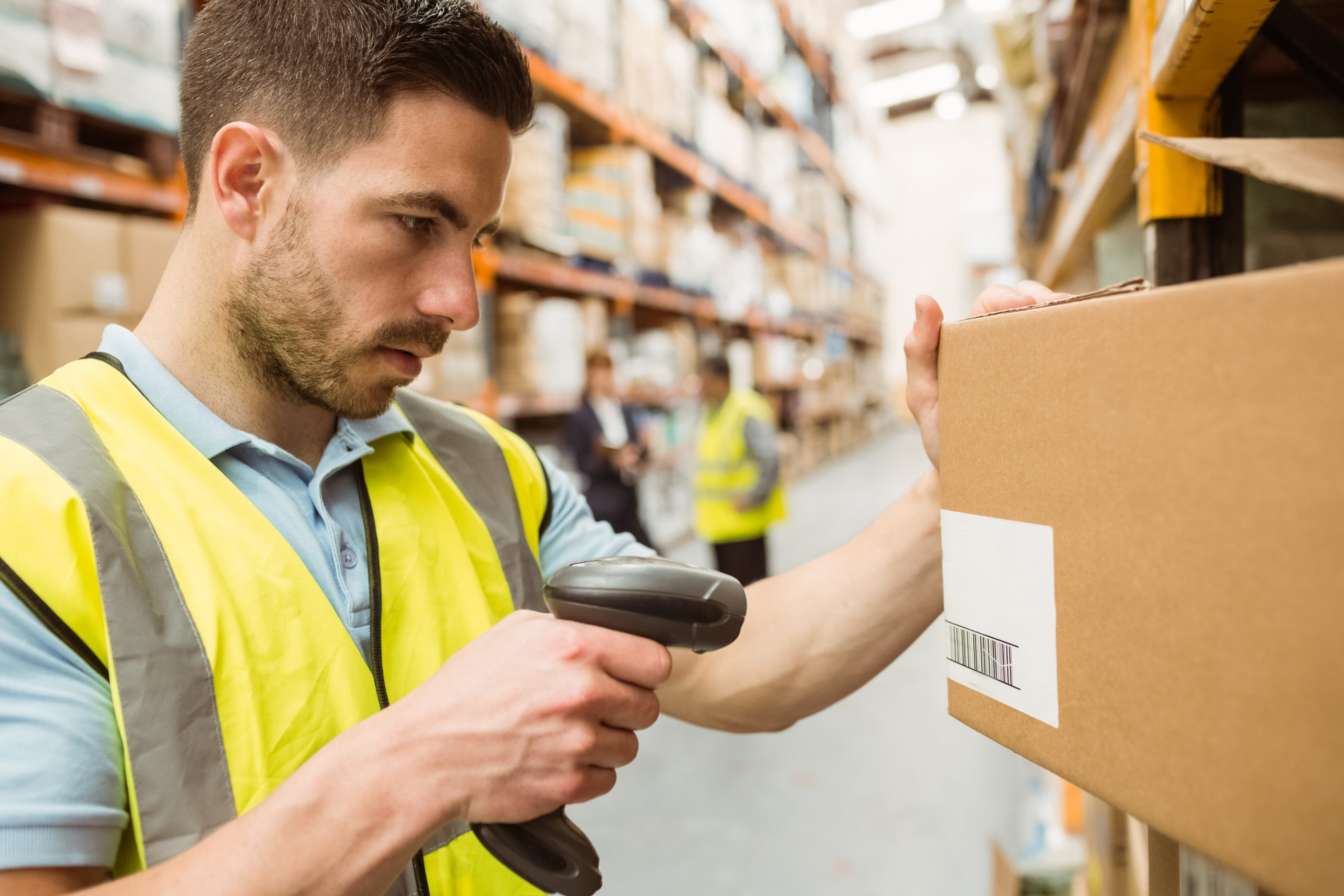 Whether disinfectants, FFP2 masks, wood or metal goods, we have the right partners.
looking for Skilled temporary workers?
Look no more! Our job is to help and guide companies to find the best candidates in their sector.
For further inquiries call
OUR team OF PROFESSIONALS
We provide you with qualified consultants with many years of professional and management experience from a wide variety of industries and advise you individually according to your needs.
Appreciated by our customers!
After more than 10 years working in the industry, we have developed close bonds with industry leaders to provide the best employees to our clients and the best job opportunities to the candidates that are seeking new job opportunities through us.
"Thanks to DM-Service I am able to hire high qualified professionals for the different projects we do at our company and it always turns out as a success"
"With DM-Service I was very lucky to find a new job that helped me boost my career and enjoy new experiences in different sectors. It has been an outstanding experience"
We look forward to working with you!